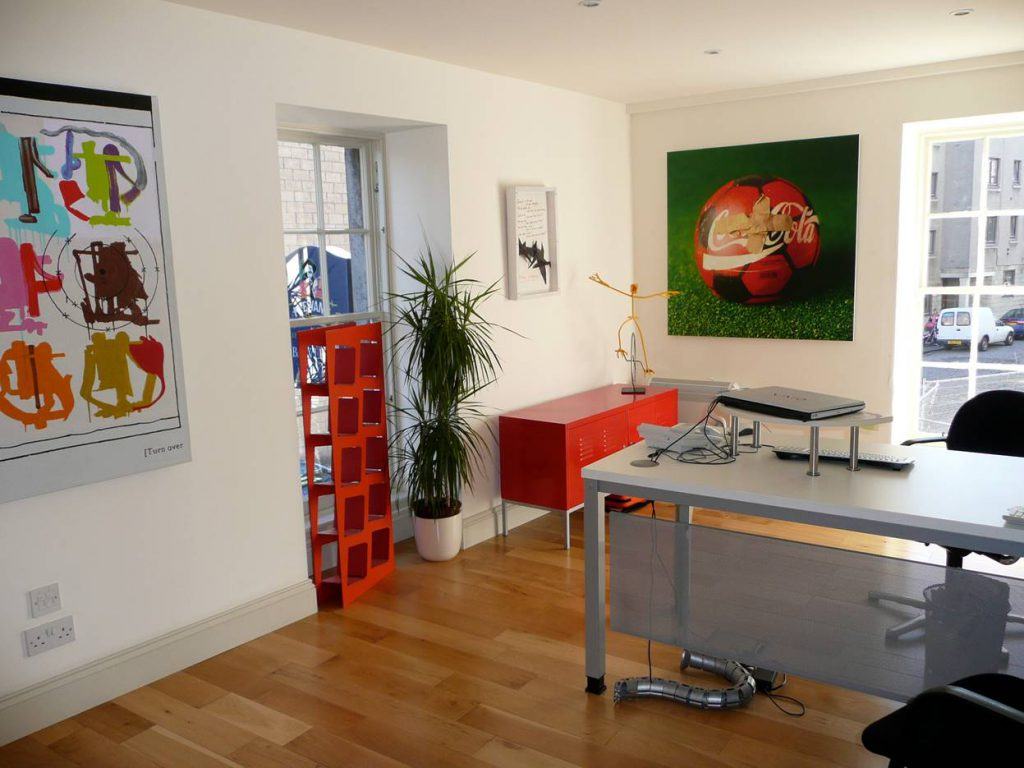 Studio and office space, Leith
Come join our flourishing creative family
Our intrinsically designed Leith hub is home to 5 bespoke private offices, and 8 open plan workstations. In the past we have had entrepreneurs and businesses ranging from luxury travel companies to wine journalists and we are firm supporters of cross industry collaboration. If you are a small, veteran business, or a new start-up ready to take on the world, our space is perfect for you.
Facilities available include: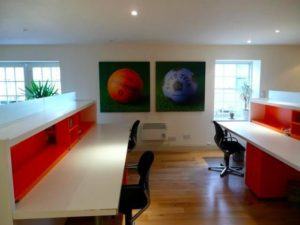 Conference room
Fully equipped stylish shared kitchen
High-speed internet access
Concealed storage space
Margarita Fridays (coming 2017)
If you'd like to join our lively, friendly and creative environment, then please contact Shona on 07971 275 609 or email enquiries to shona@mucklehen.com
*Personal workstations from £195, Private Offices from £425 dependant on office. All costs p.c.m.