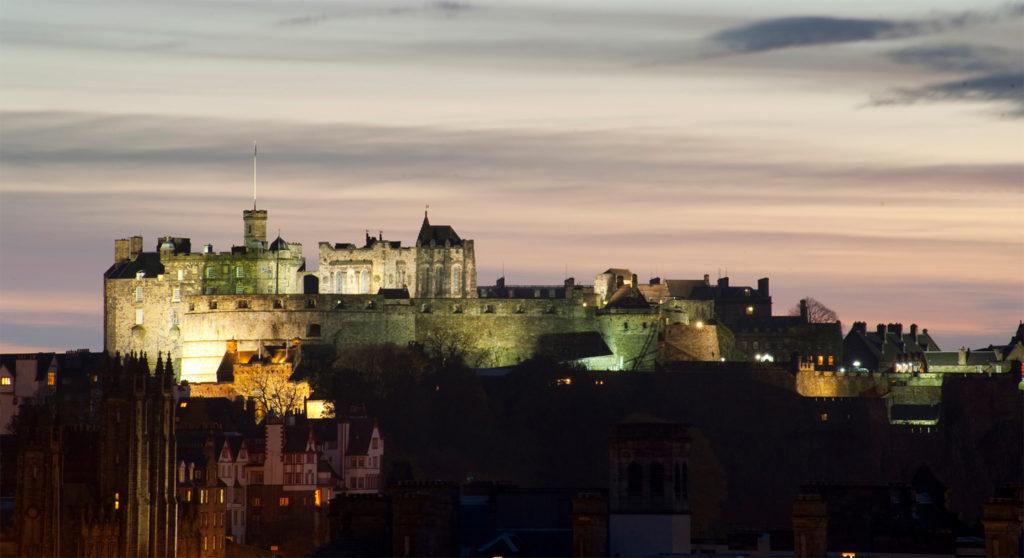 With the Edinburgh International Fringe Festival 2017 just 3 days away, Muckle Hen have been gearing up to our favourite month of the year. Whether you are a die-hard, show-circling, ticket-hoarding, militant organiser with accompanying colour-coded binder, or instead prefer playing it by ear, the Fringe has got you covered. 
But what about us natives? How do we survive the mass migration of culture vultures that *arguably* double the population? Follow these steps and you might just stand a chance.
---
Be prepared to add 30 mins onto all journey times
Every local has a different opinion of the Edinburgh Fringe; some accompanied by a roll of the eyes or, at worst, visible steam permeating from the ears. Yet some view it with the same rose-tinted glow year after year – guilty as charged.
Almost all however, will complain about the traffic. The funniest, most heartfelt reactions of course come from every taxi driver in the city. As a pedestrian, tourists have a tendency to push you almost onto the road, whereas drivers have the added fear (or fun depending who you ask) of constantly dodging moving targets. The simple solution: breathe. It's only 3 weeks.
---
Stay away from the Royal Mile
Unless you have a death wish, don't do it. Simple.
---
Don't accept flyers
This may sound a bit harsh, but it is vital advice. The reality that Flyerers stand for hours at a time, facing rejection on a secondly-basis, usually in torrential rain, could persuade even the darkest of hearts to accept a flyer. "It's just one flyer…" I can already hear you mutter. That's all it takes. You'll soon find yourself buried in A5 double-sided advertisement, wishing you'd just kept your headphones in.
Nip it in the bud. Say no.
---
Leith: The alternative antidote
One of the main issues with the Fringe is how concentrated all the action is. Although great for a one-off, it can be tiresome to trudge through a sea of people if you do want to see a few shows. The answer: Leith. The North of the City has been invigorated in recent years with venues such as Leith Late, providing a mouthwatering selection of arts and music, and Free-Fringe venues like The Leith Volcano, the Biscuit Factory, or even Easter Road Stadium, home of the Hibees.
---
Embrace it
The Fringe is the largest arts festival in the world and the slight inconvenience it causes sometimes masks how incredible that really is.  If you really want to survive the Fringe, then give into the Festival's allures and try to enjoy it. You'll be surprised how easy it becomes once you view the entire festival as one giant Comedy of Errors.
If you want to have a more traditional look at Edinburgh, check out this film we made with Avios. With 12 hours and handful of cash, can Reggie Yates get a full taste of Scotland's capital?