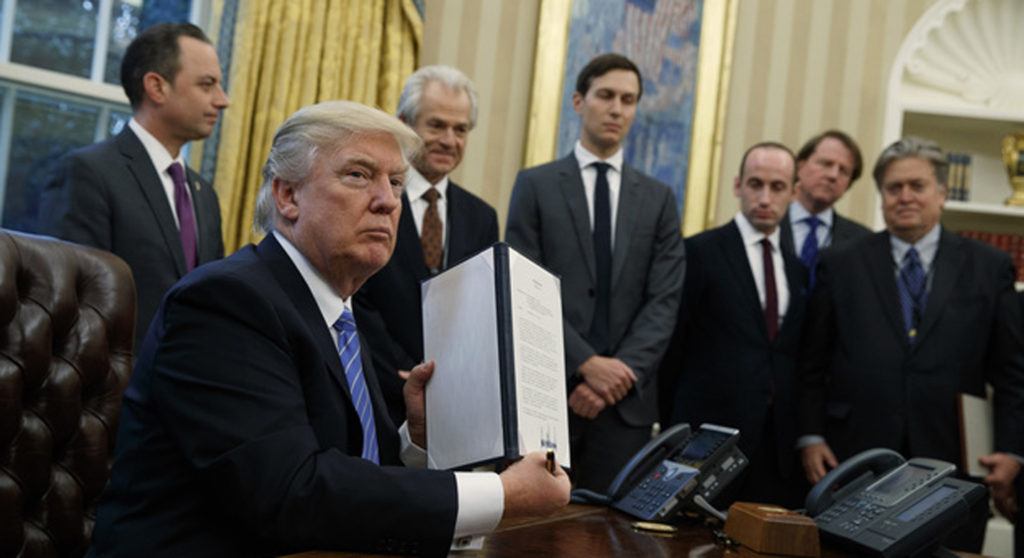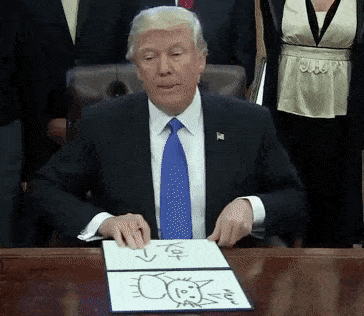 With the leader of the free world and his band of men imposing confinements on women's bodies, Muckle Hen are proud to say….
Let's talk about abortion
Muckle Hen was approached by NHS Lothian and Greater Glasgow & Clyde to develop a short animation to explain what to do if you find yourself pregnant and don't want to be. With time such an important factor in making a decision – 9 weeks is the figure to remember – young people need some clear, practical information to help them navigate the confusing miasma of misinformation and mythology.
The film, written & directed by Hannah Robinson, working with animator Iain Gardener, supports the ambitions of the  Scottish Government's 'Pregnancy and Parenthood in Young People Strategy'. It aims to help young people develop the knowledge and skills they need to make decisions around pregnancy and parenthood, and to feel confident about accessing the services they need, when they need them.
Ironically, the film was released on the day of Trump's inauguration, and his subsequent reinstatement of the 'Mexico City Policy' –  the requirement for nongovernmental organisations to agree, as a condition of receiving any federal funding that they will  "neither perform nor actively promote abortion as a method of family planning in other nations."   Thankfully, the very next day, the Netherlands stepped in and vowed to replace the funding. Their proposed International Safe Abortion Fund already has upwards of 20 countries indicating support, however the $600 million it hopes to replace is a steep ask, and ordinary people around the world are refusing to be silenced on the subject.
So we say: 'Let's talk about abortion!' The aim of animation is that young people will share the animation through social media channels and so access information which is often denied, by a combination of societal taboos and lack of sex education in schools.  The film is spreading with the hashtag #talktomaggie. Already Irvine Welsh has re-tweeted a link to it.
It is about safety for the world's most vulnerable
The fundamental argument at the heart of The Mexico City Policy is that by reducing access to abortion, it will reduce the number of procedures. This doesn't decrease the need for it though. In actuality it results in a sharp increase in illegal abortions, and affects only the most vulnerable and desperate in our global society.
It must at this point be said that it is not just a Trump policy. Unfortunately this is Presidential Memorandum that has been repealed and reinstated by every president who has entered office. Since Reagan signed the order in 1984, it has had bipartisan support from both Republican and Democratic parties. For many this was a non-news story due to this history, but for many more it was a unexpected glimpse into an issue often considered taboo.
Although the reenacted policy is focused directly on abortion, it is not its only implication. It will in effect, cut funding for contraception, cervical screenings, and HIV/AIDS testing.  Studies of Sub-Saharan African have actually shown that unintended pregnancies increase and abortions double when the policy is active. The Mexico City policy is first and foremost anti-educational.
Scotland has had access to this vital service since the Abortion Act of 1967, however there are concerns over sexual education within Scotland in general. A survey conducted by charity Zero Tolerance, reports almost half of all young people aren't receiving the correct information on sex and relationships. The result is that many are turning to the internet for resources and guidance – which is often incorrect. By making this animation, the NHS are making strides to provide fairer access to advice for young women and men across Scotland.
Image credited: AP Photo/Evan Vucci
The team at Muckle Hen are proud to promote education and health as two of our key industries. If you want to keep up-to-date with what we're doing, follow our monthly newsletter for all of our upcoming films.