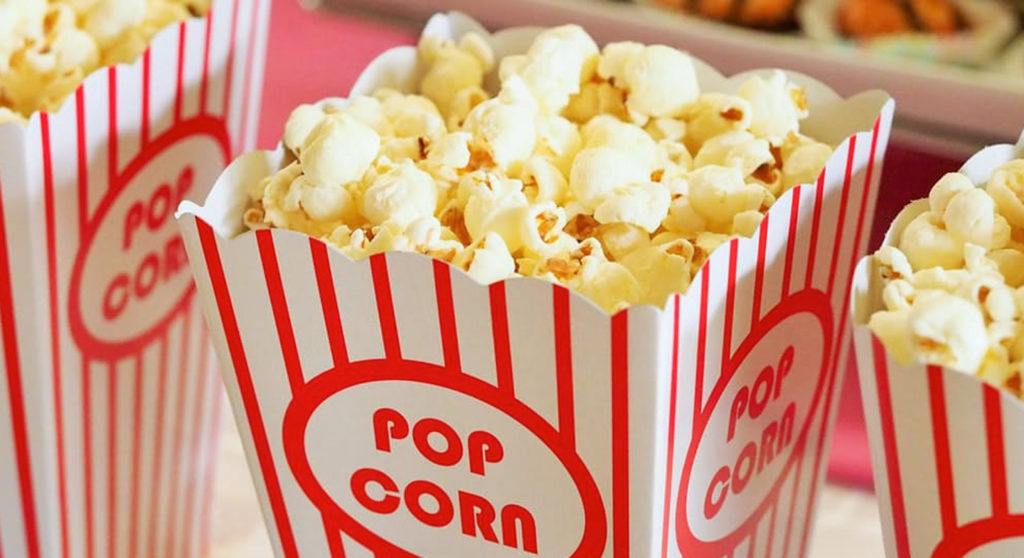 It's that time of year again. The time to finally use that dusty Cineworld Unlimited card and binge watch every nominated film for the upcoming awards season. The first big slug-fest of course is the 74th Golden Globe Awards and will pave the way to the Oscars next month.
Since we're only 2 days away, we thought we'd give you some of our predictions for Sunday night.
Best Motion Picture (Drama) – Manchester by the Sea
"I like the fact they split drama and musical/comedy; otherwise this would be a tough call. Lonergan's brooding heavyweight to win emphatically."
Best Motion Picture (Musical or Comedy) – La La Land
"Another easy pick due to the genre split. Damien Chazelle hot off the success of Whiplash, reignites Golden Age Hollywood in this whimsically musical romance. I can't wait to see who prevails come the Oscars."
Best Actress (Drama) – Ruth Negga, Loving
"I'll be the first to admit this is a long shot; and that Natalie Portman will most likely come out victorious, but I think Negga is incredible in Loving. I hope she beats the odds."
Best Actress (Musical or Comedy) – Emma Stone, La La Land
"Stone V Portman: another battle best saved for the Oscars. This category seems sewn up though. Imagine besting Meryl Streep, Florence Foster Jenkins, at acting. What a time to be alive."
Best Actor (Drama) – Casey Affleck, Manchester by the Sea
"A no brainer. Casey Affleck's performance is as good as they get, and he has only not won this season once, at the LAFCA's.  If I was Ben Affleck I would be fuming.*"
Best Actor (Musical or Comedy) – Ryan Gosling, La La Land
"It's Ryan V Ryan this year, with Ryan Seacrest unfortunately unable to redeem his career after that high five. Although Deadpool defied the odds this year, realistically I can't see that happening twice. Gosling's to lose."
Best Supporting Actress – Viola Davis/Naomie Harris, Fences/Moonlight
"Yes, for all those observant types I didn't make a definitive decision. This is could go either way with Tony-powerhouse, Fences, and intricate character study, Moonlight, going head-to-head. Gun to my head, I'd go with Davis.
Best Supporting Actor – Mahershala Ali, Moonlight
"I am dumbfounded Ben Foster isn't on his list. His performance in Hell or High Water is a masterclass. The decision to side with Jeff Bridges I feel is unjust. Regardless, Mahershala and Moonlight would have gotten my vote, and deservedly so."
Additional shout out to Game of Thrones who will get beaten by The Crown for Best Television Show, which I refuse to talk about.
Think someone else will win instead? Try convince us in the comments.
*Ben Affleck has won both best screenplay and best film with both Good Will Hunting and Argo, I very much doubt he is 'fuming'.