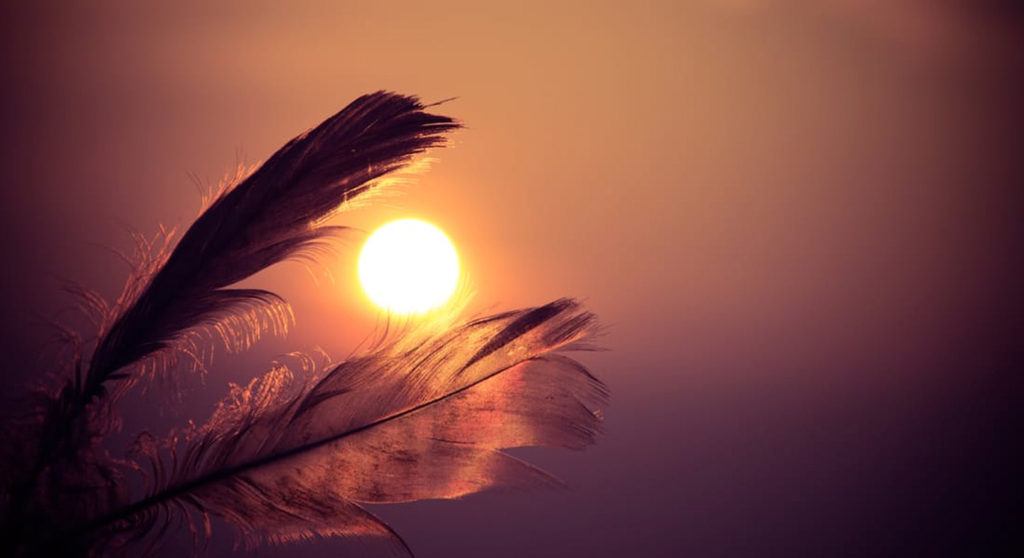 Today we couldn't be more excited than to release our new website and branding out of the coop and into the wild! Our team have been working on it behind the scenes for the last 6 months and have re-thought the structure to make information easier to find for you.
We dare to be different
At the core of the site is still our philosophy of being different than the rest of the pack. Take a look at our updated services to help you achieve that here. We will continue to update the site with relevant film and animation news and guides.
All new, website friendly guides
We've been working on new guides on film and animation for businesses to access and plan to release these out in our monthly newsletters. Please sign up to the newsletter below to stay ahead of the pack and get useful guides like 9 things you need to know about making a corporate video.
Beautiful new portfolio gallery
At the core of what we do is ensuring that businesses are reflected in an interesting and beautiful way, and we wanted our portfolio section to reflect that. Now you can either scroll through to view all of our films or choose by category. Once you click on the thumbnail it takes you to the video itself with more information about the project and the results. Ideal right?
Updated films
We've been busy whilst getting the website ready and have new projects to share with you.
Like our corporate video for ICAS. Muckle Hen was tasked to create film showcasing ICAS as a global entity bursting with innovation and diversity. We wanted to show that ICAS was fundamentally more than just an organisation but instead a powerful network of entrepreneurs and at the forefront of innovation and diversity. See video the here.
Get to know us
Our team are very talented in what they do and now you can get to know the people behind the names. Head to our Team page and get a good overview of our team and the talent that surrounds Muckle Hen.
Time to have a peek
There is a lot of great information about film and animation on our site to fit into this blog post. All of our site is mobile optimised so you can take a look on the move, read our blogs, get useful tips on making a film or animation and contact the coop.